HANOVER TOWNSHIP — The Morris County Park Police in conjunction with the Hanover Township Police Department, Morris County Sheriff's Office Crime Scene Unit, Morris County Medical Examiner's Office and Morris County Prosecutor's Major Crimes Unit are investigating the death of an individual located in a county park on East Frederick Place in Cedar Knolls.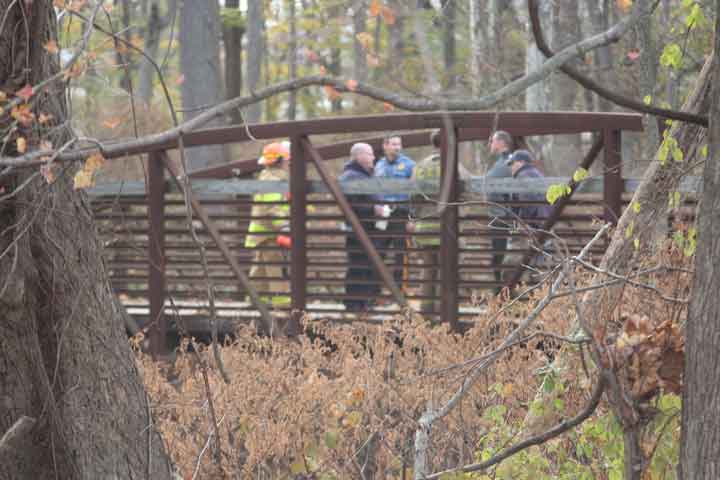 The Cedar Knolls Fire Department has been requested to provide lighting for the investigation.
At press time law enforcement sources do not believe foul play was involved but the investigation continues to be ongoing.
Morris Focus will update as details become available.